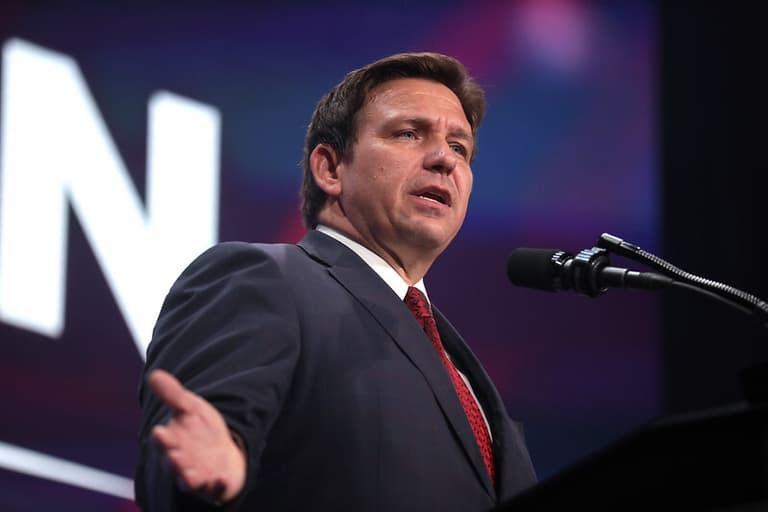 An election reform bill signed by Gov. Ron DeSantis last year protects voters in the state from local governments switching to any form of ranked-choice voting. Senate Bill 524 attracted more attention for creating a state office to investigate claims of election irregularities and fraud. It also included a provision making clear that RCV is not allowed in the Sunshine State.
RCV uses different kinds of ballots, where candidates are listed with a matrix of possible rankings. This requires election machinery capable of reading the more complicated ballots. Then computers are used to run multiple rounds of counting, adjusting votes, discarding "exhausted" ballots, and recounting the votes.
While RCV creates new risks to elections, the problems are especially acute with patchwork implementation. Nevertheless, RCV is often pushed at the local level, one jurisdiction at a time.
In 2007, the city of Sarasota, Florida, attempted to implement RCV. State officials argued the system was not permitted by existing law and refused to certify the more complex election systems that would have been required. That stopped RCV in Florida until recently when the city of Clearwater announced plans to implement it. SB 524 ends the uncertainty, preventing any local government from inflicting RCV on Florida voters and election administrators.