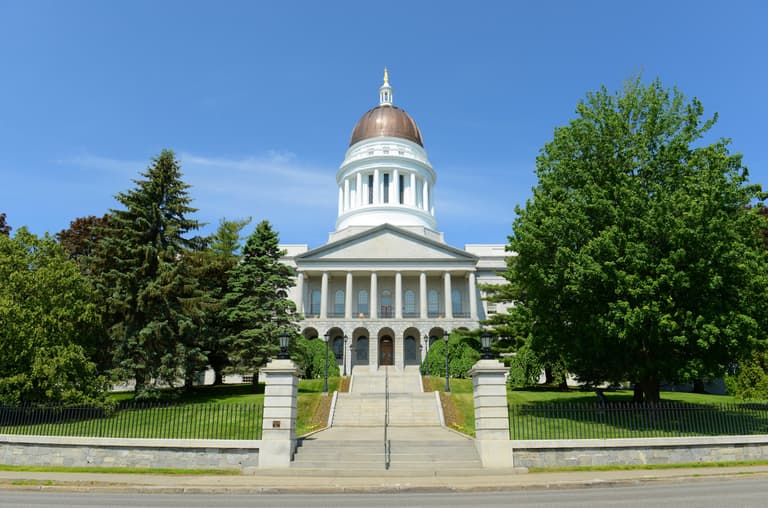 In 2016, voters in Maine narrowly approved a ballot measure to implement ranked-choice voting. Since then, the state is often held up as an example by RCV supporters. Yet Maine does not use RCV in all of its elections, due to a ruling by the Maine Supreme Judicial Court.
The Maine Constitution may offer a guide for other states looking for the strongest protection against RCV. Establishing the process of electing state officials, it says they are "elected by a plurality of all votes returned." This, of course, used to be common sense. (Give credit to the drafters of the Maine Constitution, who seem to have realized that common sense might not always be common.) The state's highest court struck down the RCV law as it applied to general elections for state offices.
Today in Maine, RCV is used for primaries, local elections, and federal elections. This is why it helped the Democrats flip a congressional seat in Maine's 2nd Congressional District. This is also why RCV is now used to elect Maine's presidential electors, presenting a serious problem for proponents of the National Popular Vote interstate compact.